Retirement Income Planning
Retirement Income Planning
Creating and Managing a Dynamic Income Strategy:
There are CRITICAL DECISIONS that must be made, centered around Retirement Income Planning, Social Security, Medicare, and Estate Planning. It is important that you work with a team that is knowledgeable in each of these areas.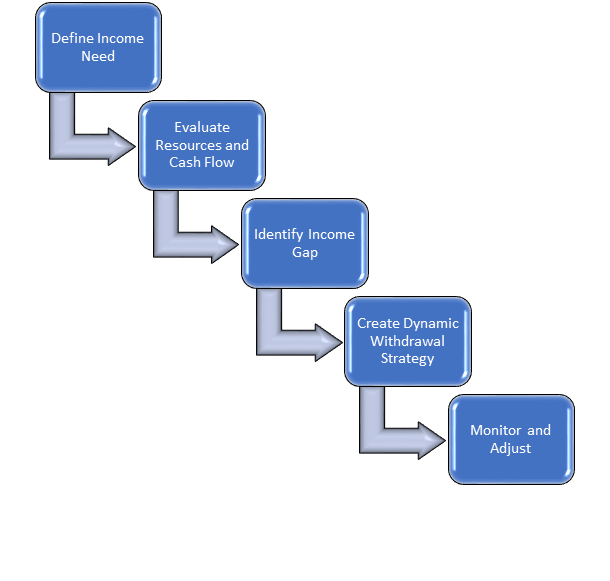 A sound, retirement income plan will address CRITICAL RISKS like longevity, inflation, taxes, market disruptions and increasing health care costs.
Click Here to Schedule a Strategy Review